"In our 33 years of serving North Texas homeowners with quality home improvements we have learned a lot about our customers.
At Brennan Enterprises we take a consultant approach to home remodeling projects. We have learned that "one size DOES NOT fit all" when it comes to our customer's needs.
We back our consultative approach by offering a variety of product types, manufacturers and finance options that can be molded to fit the homeowner's desires, lifestyle and budget. Our goal is to make our customers, Customers for Life! With a cast of over 50,000 satisfied customers we have a big family. We would love for you to come join our family as well."
Kerry W. Brennan - Owner
WHY - Brennan is a Leader in Remodeling with an Exemplary Reputation for Quality and Value!
BECAUSE - at Brennan Enterprises we operate with PRIDE in every project
P: Professionalism
R: Reliability
I: Integrity
D: Dedication to complete Customer Satisfaction
E: Ethics
These are not just words to us! ...as proven by our Dallas BBB (A+) and our Fort Worth BBB (A+) Rating over a 33 year history.

GuildQuality is an independent third-party surveying company that serves hundreds of building professionals who are committed to delivering exceptional customer service to their clients.
Click to see what our customers are saying.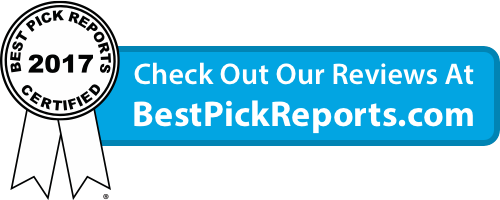 | | |
| --- | --- |
| | |
| | |
| | |
| | |
| | |
| | |
Use the link below to read reviews about us and to place reviews if you have used our products and services.
We encourage all of our clients to post reviews of their experiences with Brennan Enterprises, so that new clients can receive an objective opinion from others who have utilized our products and services.